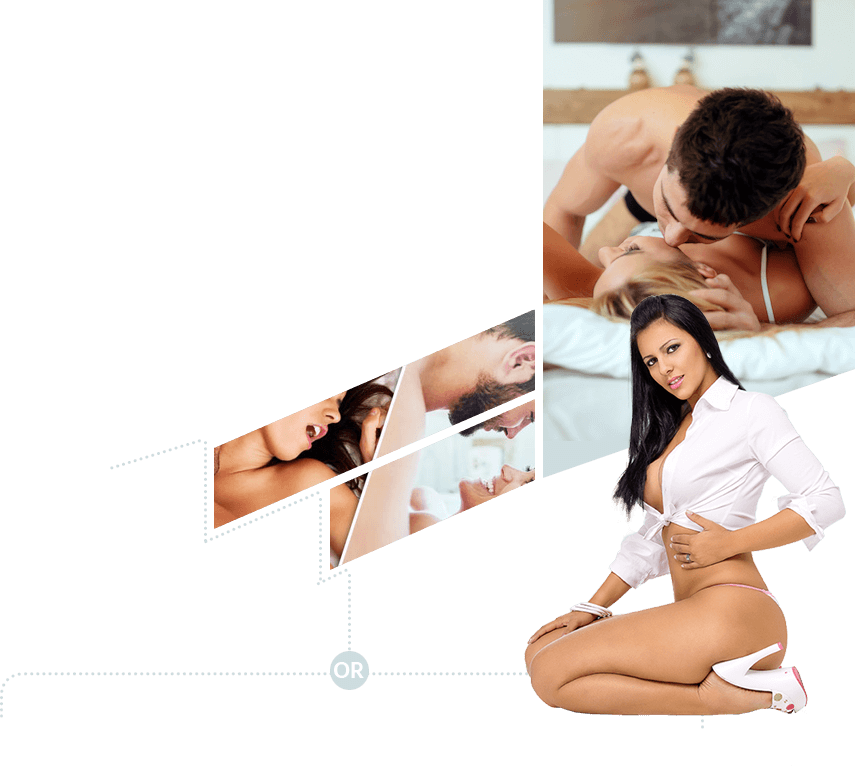 Both us feeling very unsatisfied. Never to hear from her again.

Think of all the time and money you spend getting laid. The nights of frustration. The amount of great women you've had in your bed but let slip away.

All because you didn't know what to say… to make her feel dominated… loved, used up and fulfilled … which is what all women crave from a man.

And I know you'll be glad once you begin using this
and begin having more sex using dirty talk.
Even better, if you aren't convinced that SAY THIS : TALK DIRTY & TURN HER ON is the best investment you've made in your relationship this year….
you are unhappy for any other reason … or for no reason at all … just let me know within 60 days and we'll give you a prompt and full refund. Plus, you can keep the video program and the bonus material for free with my compliments.
That way, you risk nothing.
I've seen too many men LOSE their girlfriend (and their wives) because they're way too "clean" in their speech during bed.

You must remember: Women are EMOTIONAL creatures. You've probably heard this before...

… They need spikes of emotion to feel fulfilled and satisfied in bed.
And that's why I'm telling you with all sincerity, if you DON'T take the time to at least
master the BASICS of using dirty talk in bed by listening to what Jessica has to say…

There is a very small chance you're ever going to do anything about it in the future.
"Which means you're just going to end up TRAPPED having humdrum, boring, underwhelming-sex… for the rest of your life!"
Unless, you take action right now.

Because here's the harsh truth, every single woman you've ever slept with…
… HAS WANTED TO BE THE FILTHIEST PORN STAR OF YOUR WILDEST SEXUAL FANTASIES!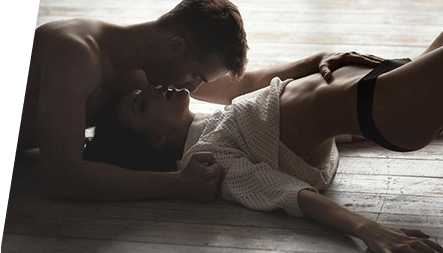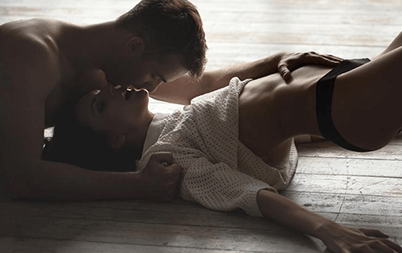 But you've missed out on all that great sex so far
all because you didn't know how to use Dirty Talk.
BUT FORTUNATELY, ALL THAT ENDS FOR YOU TODAY.


Because from this day forward, I'm going to make sure you know EXACTLY what to say, to bring out the inner sexual beast inside every single girl you ever sleep with from here on out.

And it all begins the moment you start watching to this program.
So what are you waiting for?
To order SAY THIS : TALK DIRTY & TURN HER ON on a risk-free 60-day trial basis,
just click below now:


Sincerely,
Bobby Rio & Jessica J